Meet the
Smith Public Affairs Team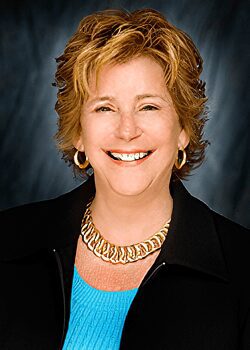 Jeanne Reinhardt, Principal
A strategist known for her attention to detail and hands-on style, Jeanne approaches every job-large or small-with energy and insight. Her ability to crystallize the key issues of a project, develop reasonable and feasible solutions, and persist until reaching a satisfactory solution, was honed through more than 30 years of experience in local government and Orange County politics.
Jeanne began as a Policy Advisor to former State Assemblyman and Orange County Supervisor Bruce Nestande. As Chief of Staff to Orange County Supervisor Gaddi Vasquez for many years, Jeanne was a key spokesperson and negotiator with county and city officials, as well as business and community leaders. Additional positions with the County of Orange included directing the legislative agenda for the OC Waste and Recycling Department and Chief Deputy for the Orange County Clerk-Recorder.
In 1996, Jeanne became a Principal at SPA where she continues to work with the Orange County Board of Supervisors, city councils and business leaders on behalf of clients. She is a persuasive advocate and relationship builder with a focus on making sure mutual goals are met.
Mobile (714) 624-5840 or email [email protected]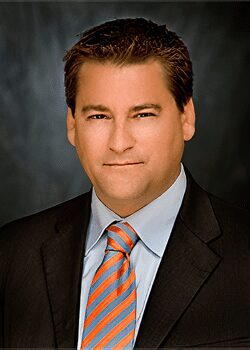 Craig Reinhardt, Principal
Having a long tenure in public relations, corporate sales and marketing, Craig brings extensive private-sector experience to Smith Public Affairs. As a Principal at SPA Craig's understanding of business management and marketing is one of the reasons he is so successful in assisting clients with new business leads and political strategic planning. Knowing each client's capabilities and expertise, Craig is continually on the lookout for opportunities to expand their business and create mutually beneficial partnerships for clients with government agencies.
Developing and maintaining relationships with local leaders, agency staff and decision-makers, he knows the issues important to them. He stays abreast of what is happening in the County, its 34 cities and the many special districts, and brings strategizing talents to the team.
He attends meetings and tracks agendas and public notices so that our clients do not have to. As a result, SPA has ready insight into upcoming major projects, critical contacts at these agencies, and salient topics to be addressed with any proposal.
Mobile (714) 928-4224 or email [email protected]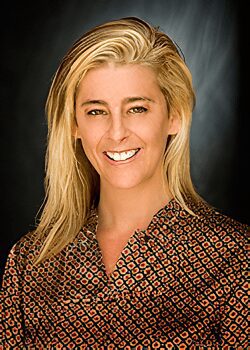 Candice M. Stephens, Client Project Manager
Candice brings to the firm extensive experience as a government relations professional. Her portfolio includes work in strategic roles with top executives for businesses in Los Angeles and Orange County. Possessing both corporate and public affairs backgrounds allows Candice to understand what is necessary for the public and private sectors to work together.
As a critical analyst and researcher, Candice stays on top of public policy and political landscapes, spotting trends and identifying business opportunities for clients.
Mobile (323) 599-3720 or email [email protected]