Getting the
Right Message

to the

Right People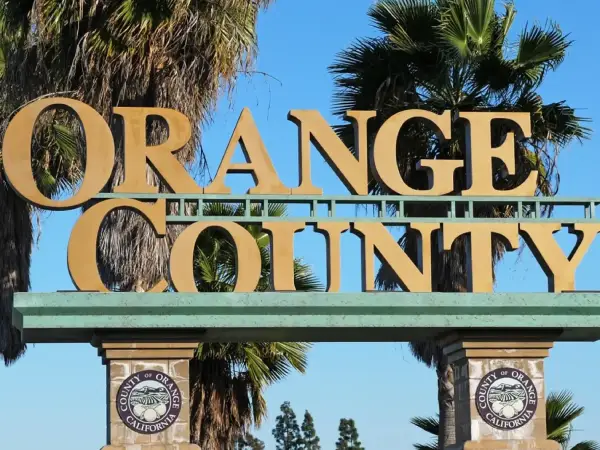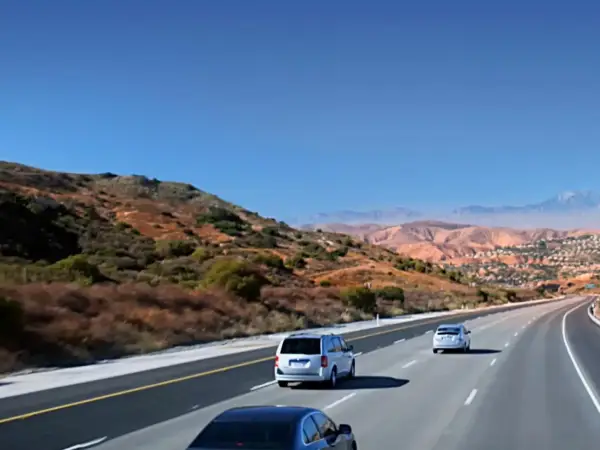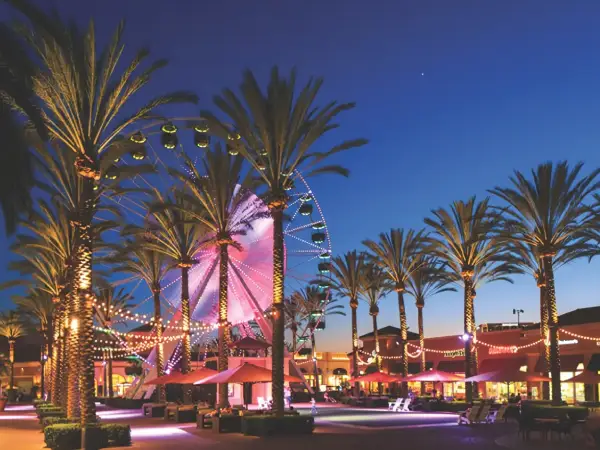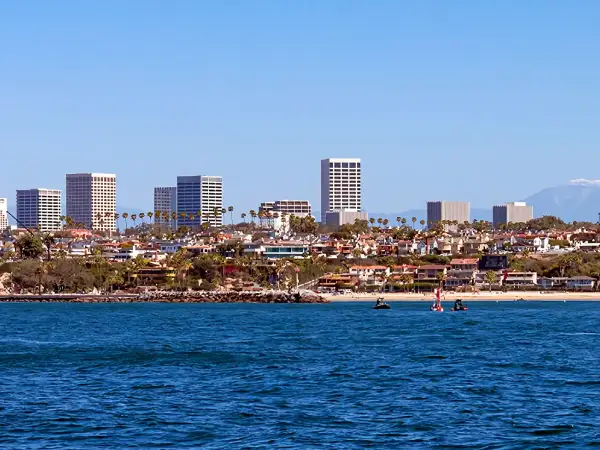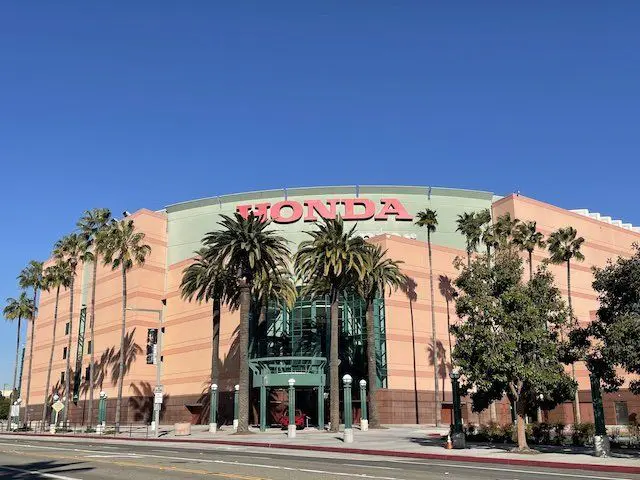 Orange County
Government Relations Experts
We Specialize In
Orange County Governmental Relations...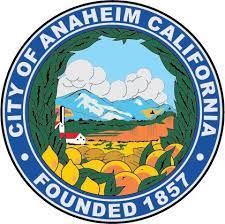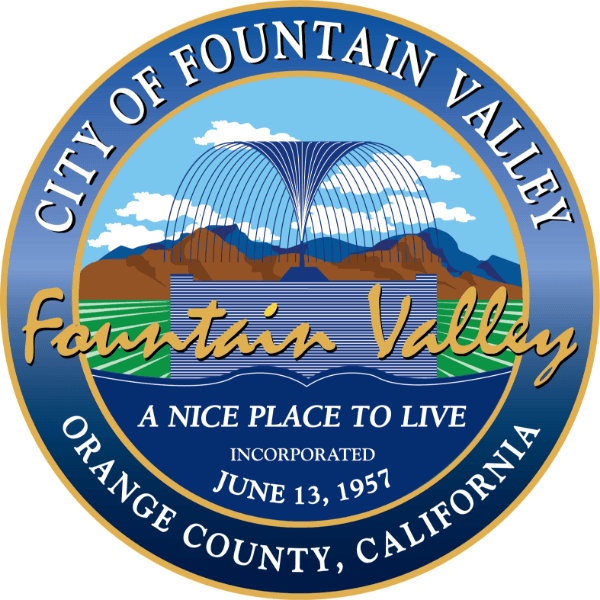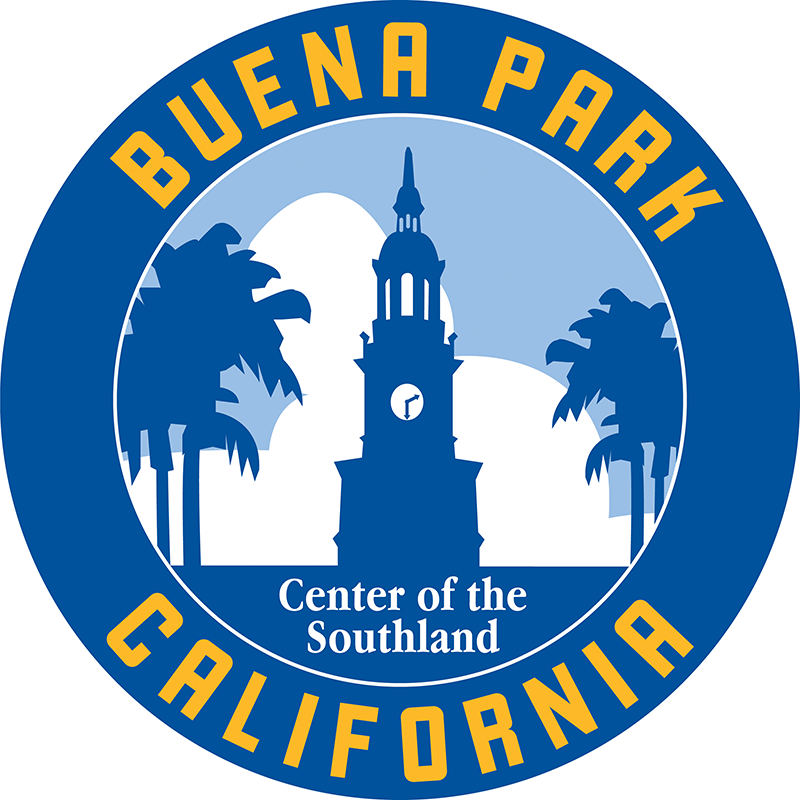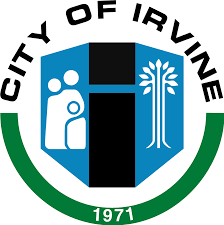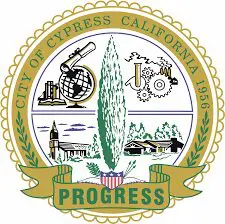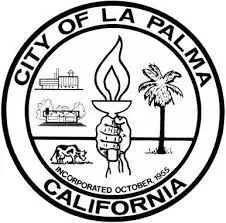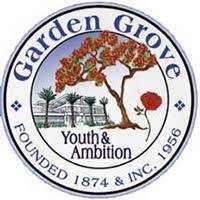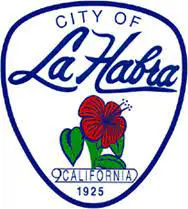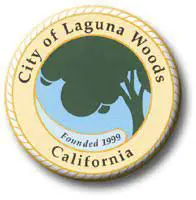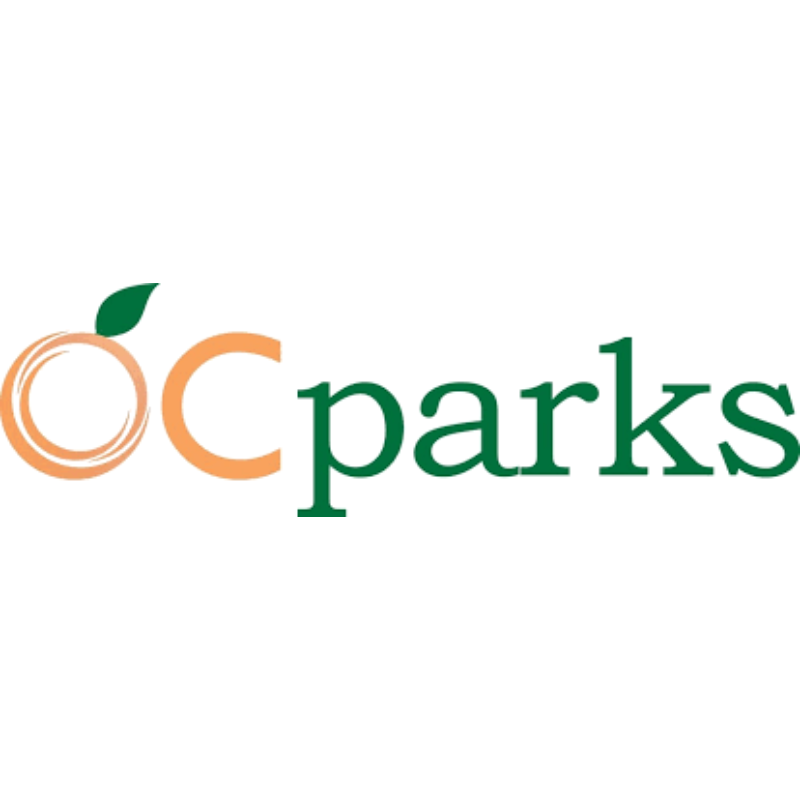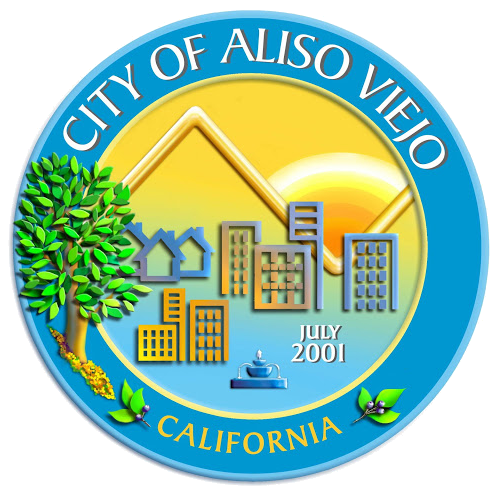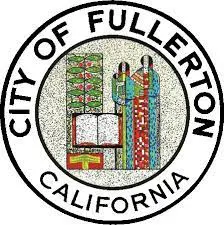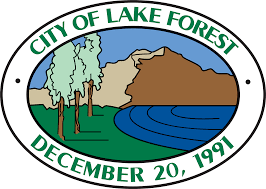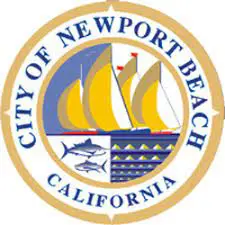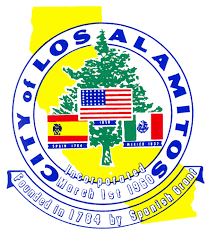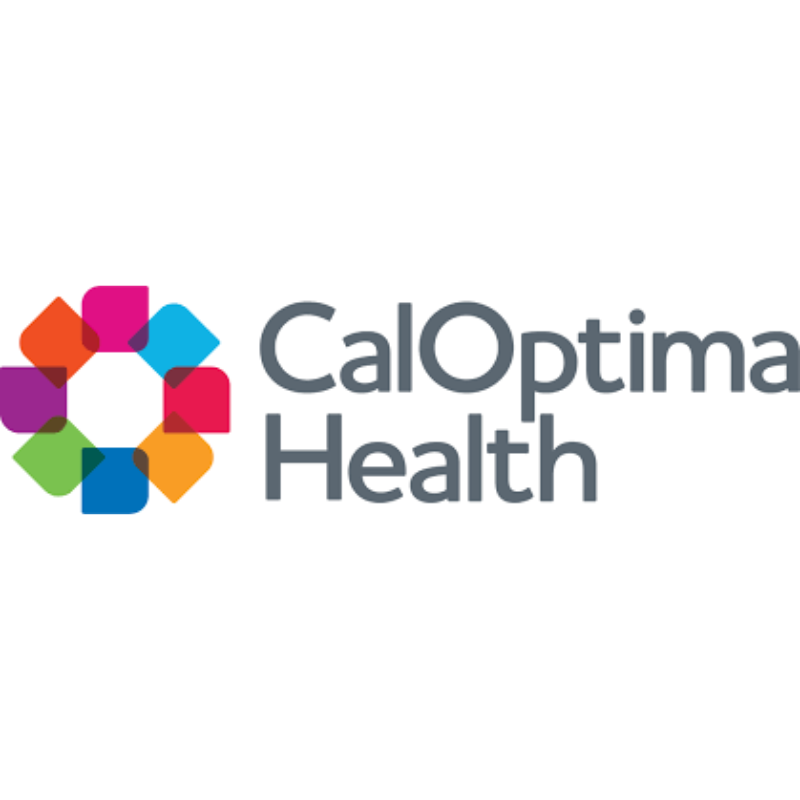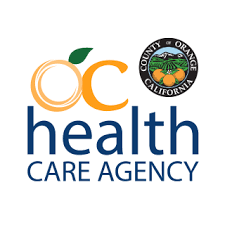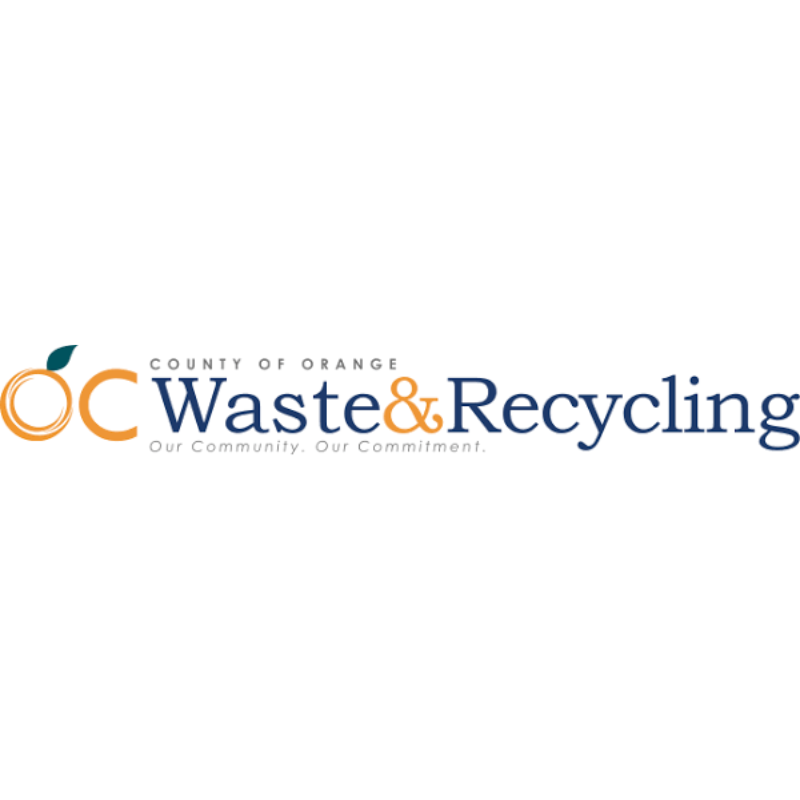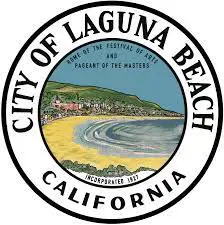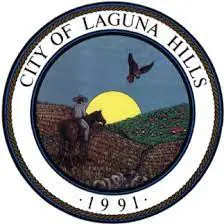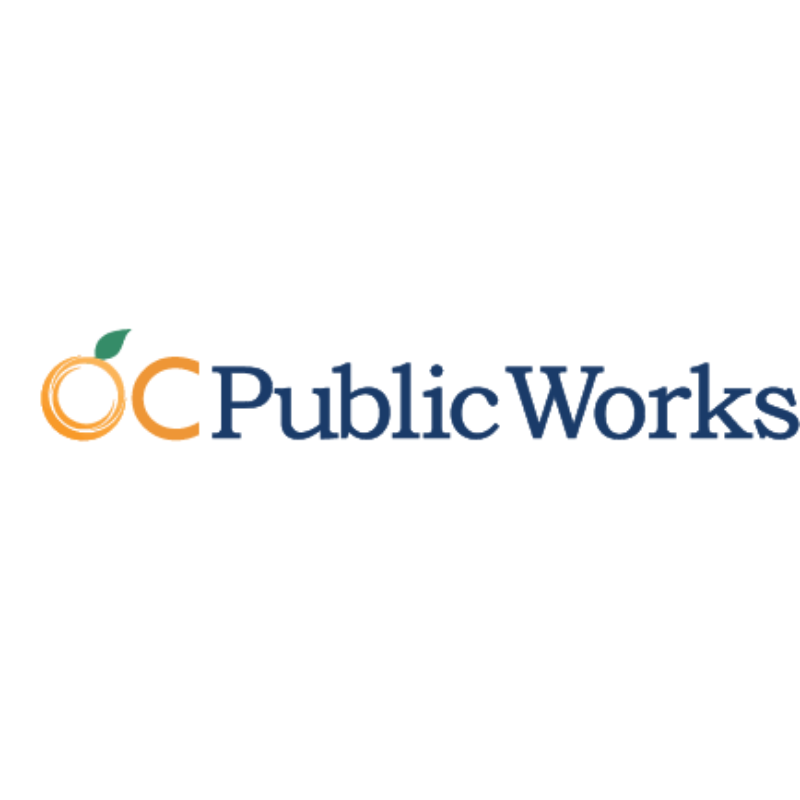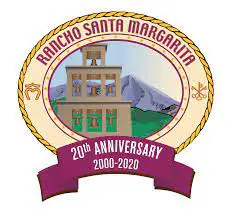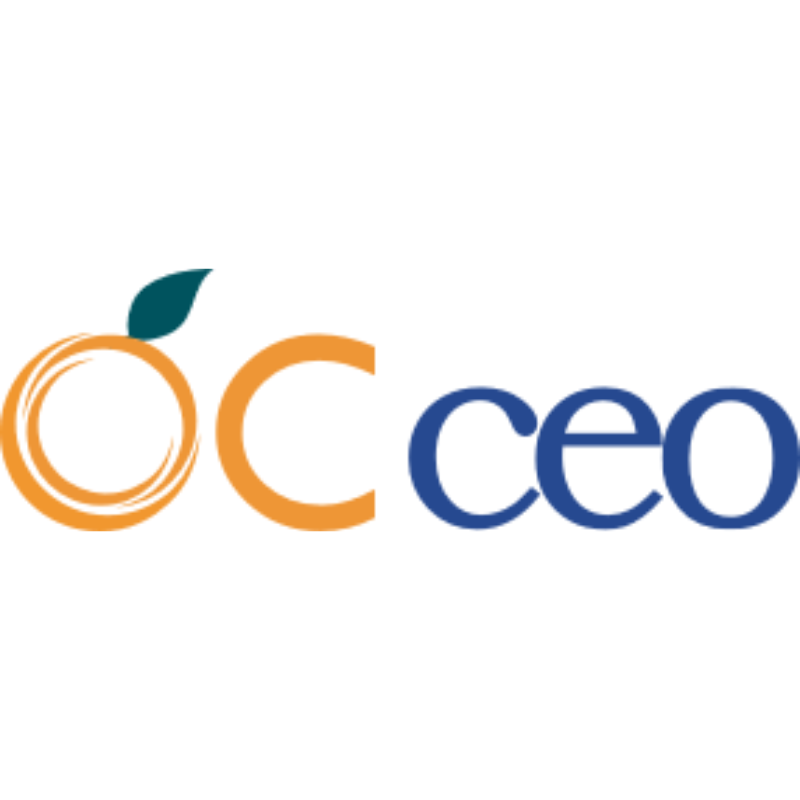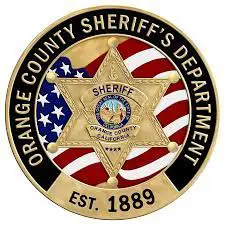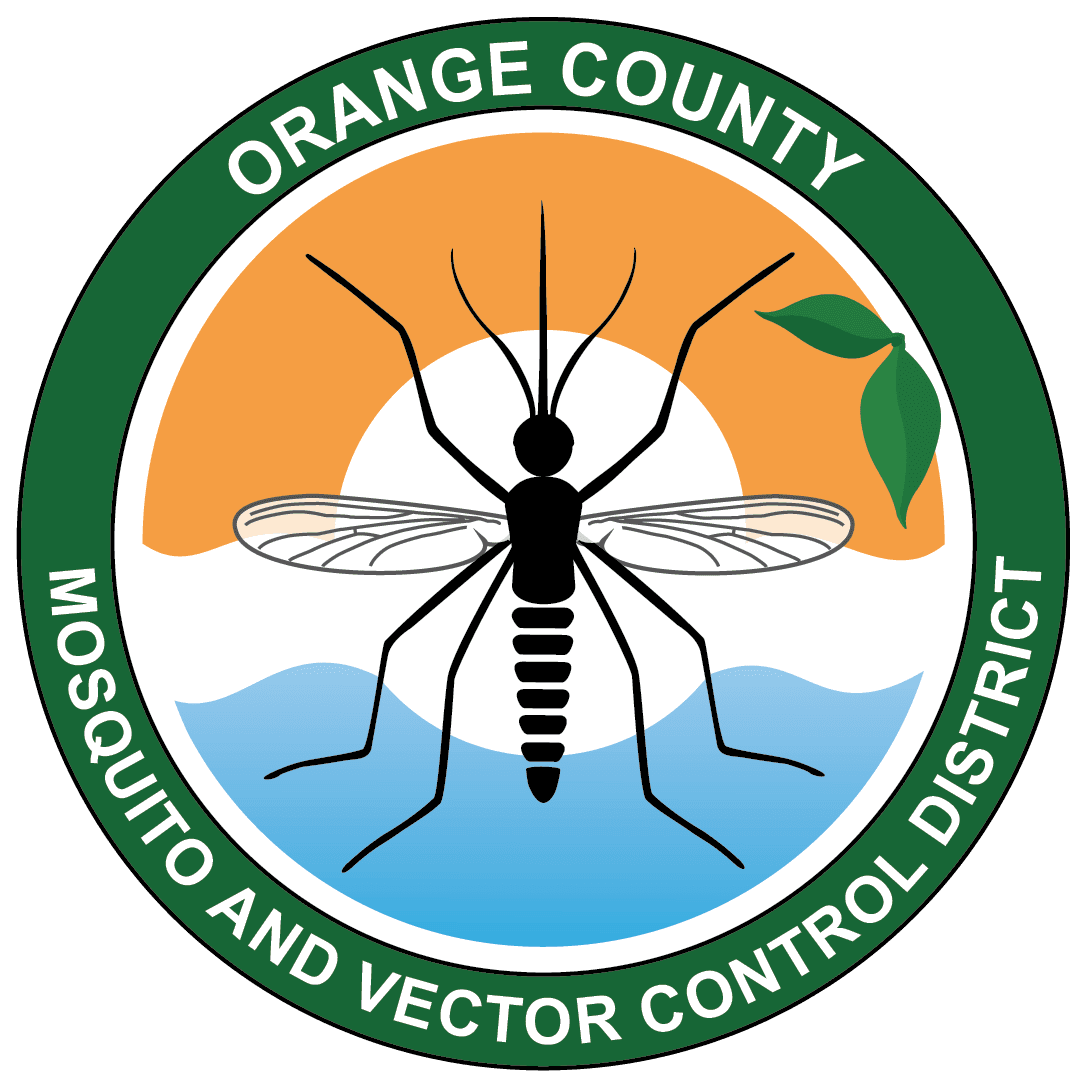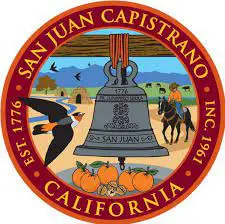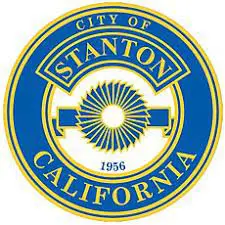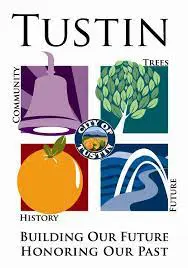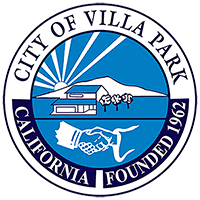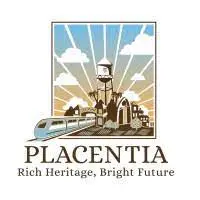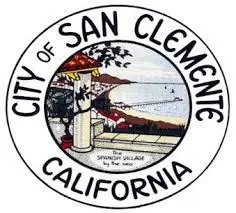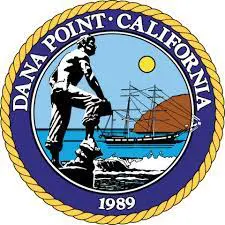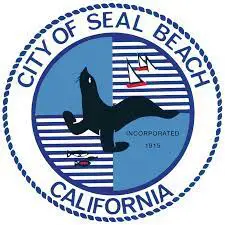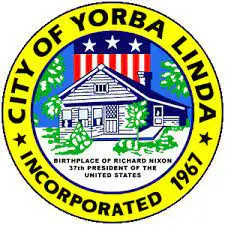 For more than 35 years, Smith Public Affairs has been assisting a variety of businesses that work with Governmental Agencies or Jurisdictions in Orange County. This entails learning about your business, developing a persuasive strategy for success, setting up and attending meetings with elected officials and agency staff, and following up on key meeting outcomes while dissecting its regulations. We help you sharpen your proposal and your presentation. In short, we help you to put your best foot forward.
Our clients are diverse, covering a range of issues and industries from transportation, engineering services and land development, to health and social services, the environment, utilities, communications and information systems, and more.
Smith Public Affairs is in the business of helping our clients succeed. Your goal may be winning a government contract, or it may be getting the government to let you conduct your business without unreasonable intervention.
Whatever the goal, whether you are interested in government as a customer, a client, or a partner, you need to know your target audience and be able to get your message across to them.
We have been working with Orange County politics and government since 1984, so we know the regulations and protocols that must be followed in order to be heard. Because we have been there, we know what happens behind the scenes. We also know the organizational history of Orange County. We can help level the playing field.
Smith Public Affairs is a consulting firm specializing in Governmental Affairs at City and County levels. Founded in 1984 and headquartered in central Orange County, we assist the private sector with advice, marketing and advocacy related to their dealings and contracts with Elected Officials and staff at Government Agencies at all levels.
The Smith Public Affairs team has spent decades working with elected officials, decision makers and staff, including the OC Board of Supervisors, Orange County Transportation Authority, OC Fire Authority, Water and other Special Districts, as well as Orange County's 34 cities. We know the players.